Individual Solutions

for sophisticated customers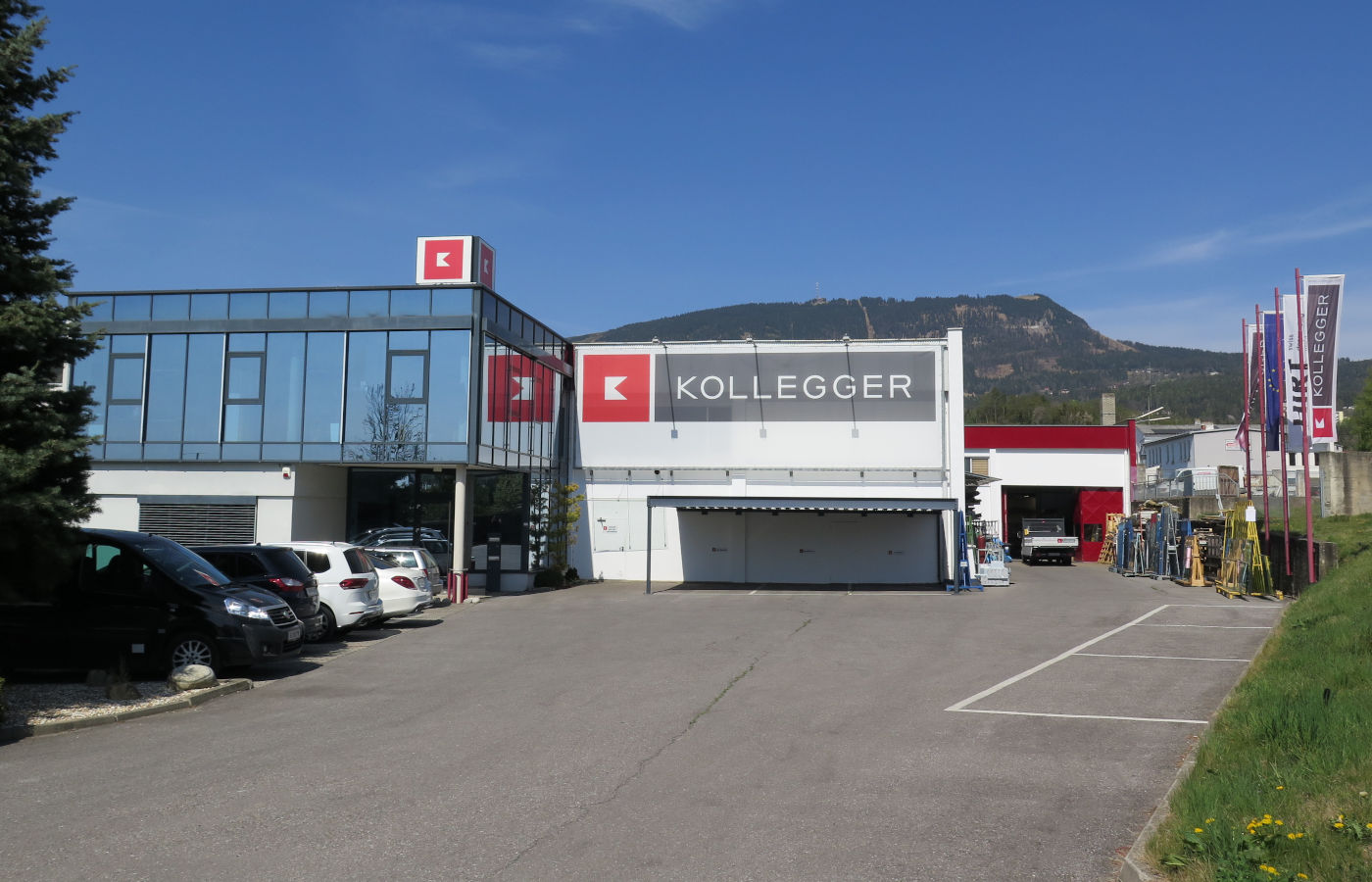 Founded in 1998, Kollegger is a worldwide leading metal construction company specialized in extraordinary metal designs.
Due to our long-term experience in high-quality metal constructions, we assure a truly first class exclusive experience. Our skilled team of professionals provide comprehensive consulting as well as technical support for architects, engineers and constructors.
Our services offer includes retractable glass facades – the HIRT Swiss Descending Windows, roofing and winter gardens, carports as well as railings. In addition, we create beautiful one of a kind pieces of furniture and art objects.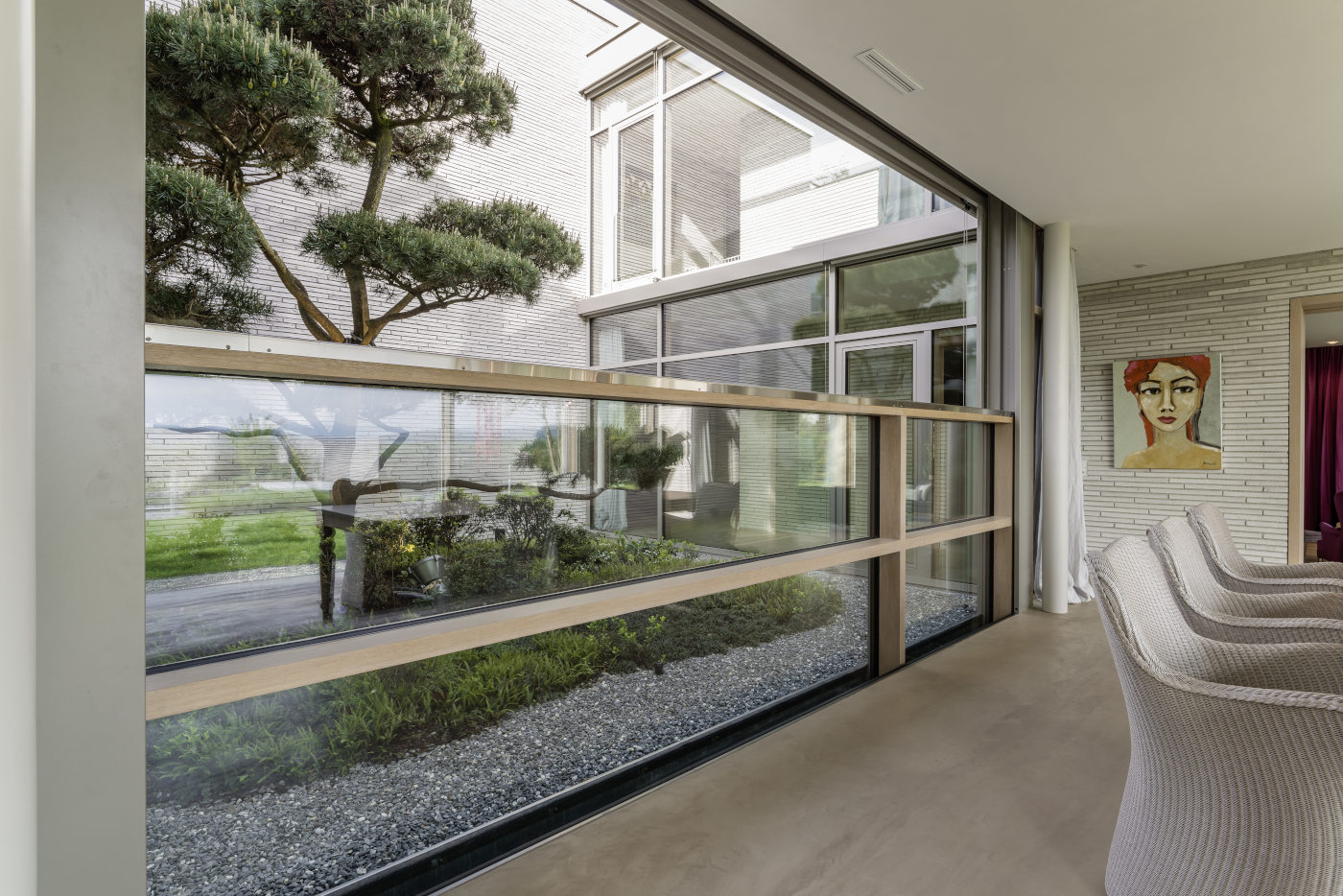 Martin Kollegger's talent, professionalism and discretion has attracted a loyal following of discerning clients, from successful entrepreneurs and fashion designers to art collectors and city financiers.
"Our projects vary greatly in size and look but share the common goal of excellence in design, sophistication and technology."
– Martin Kollegger, founder and CEO of Kollegger
Talk with us about your ideas and vision.