HIRT kinetics® SF XL
With the touch of a button, HIRT kinetics® SF XL silently descends and opens the room in an unrivaled manner. It is the ideal solution for areas where the interior and exterior can be combined: living area, pool house, garage, or hospitality settings.
SIMPLY LIMITLESS
HIRT kinetics® SF XL has no size limitations. The SF XL is guided via runner rails and can be placed as an individual system in the wall soffit, or several SF XLs can be installed in series. Designs without posts are possible if several SF XLs are placed in a series.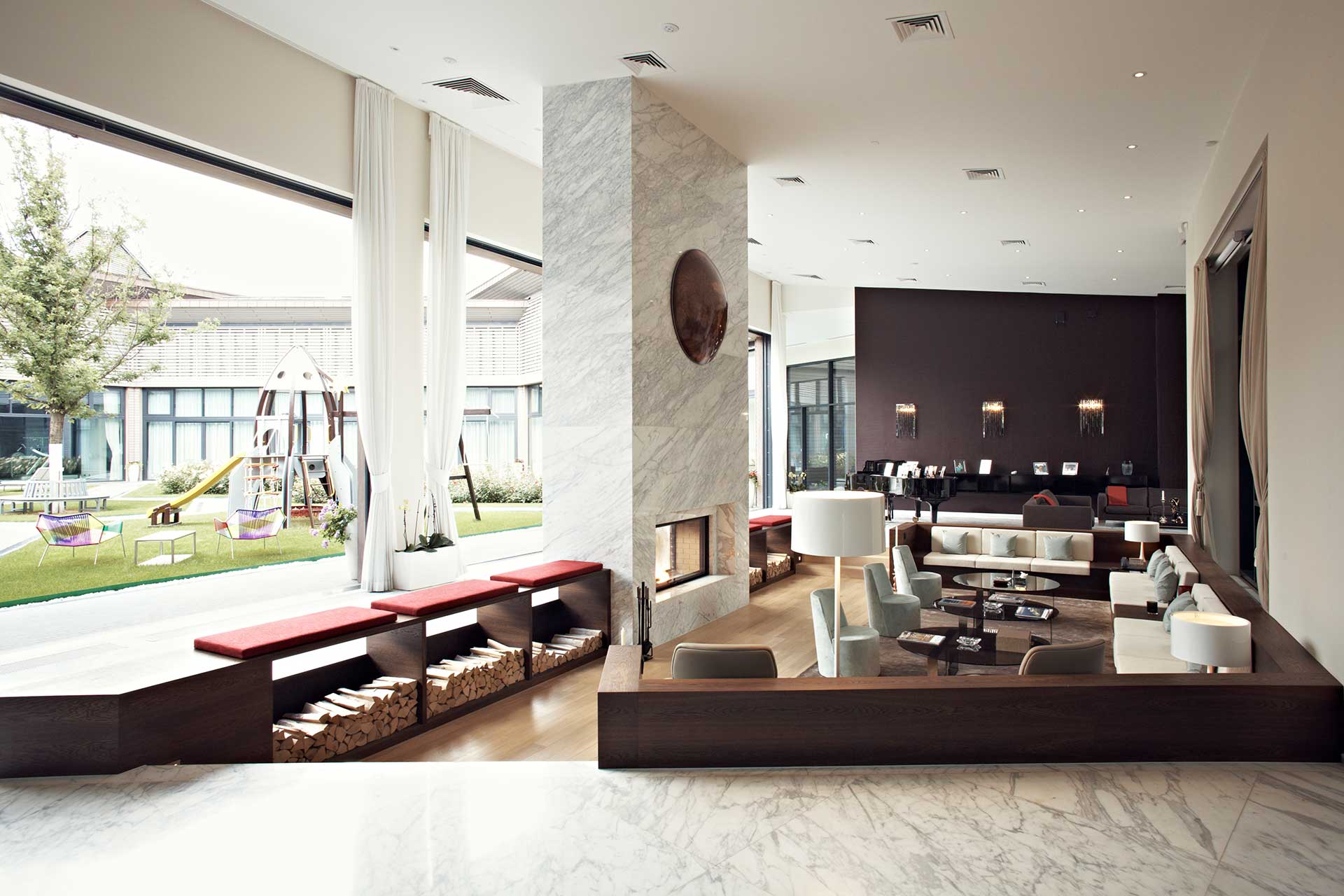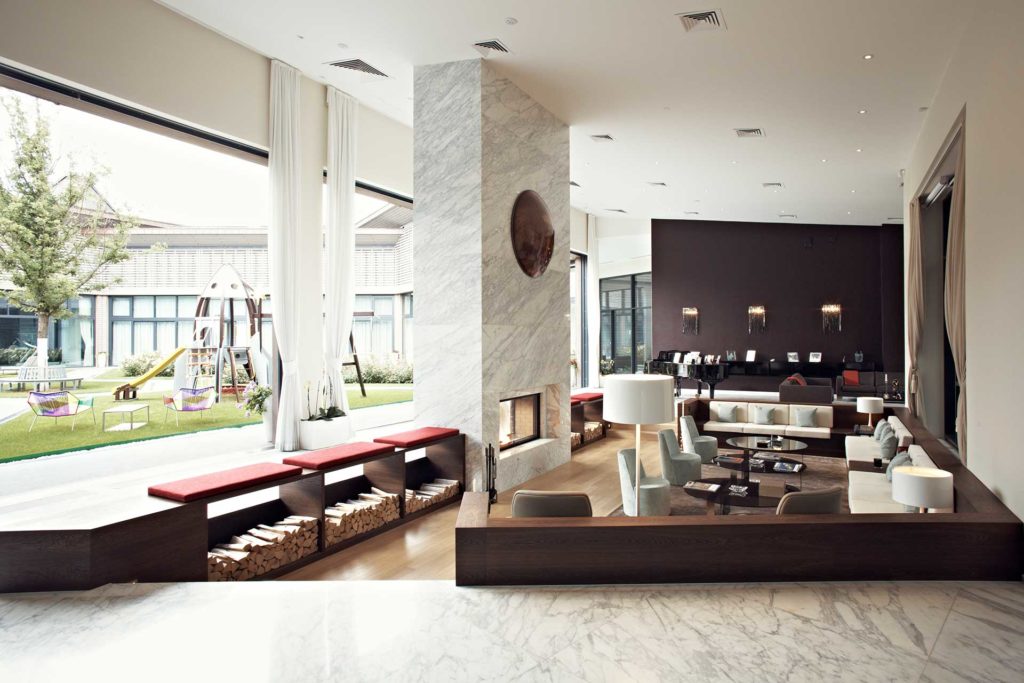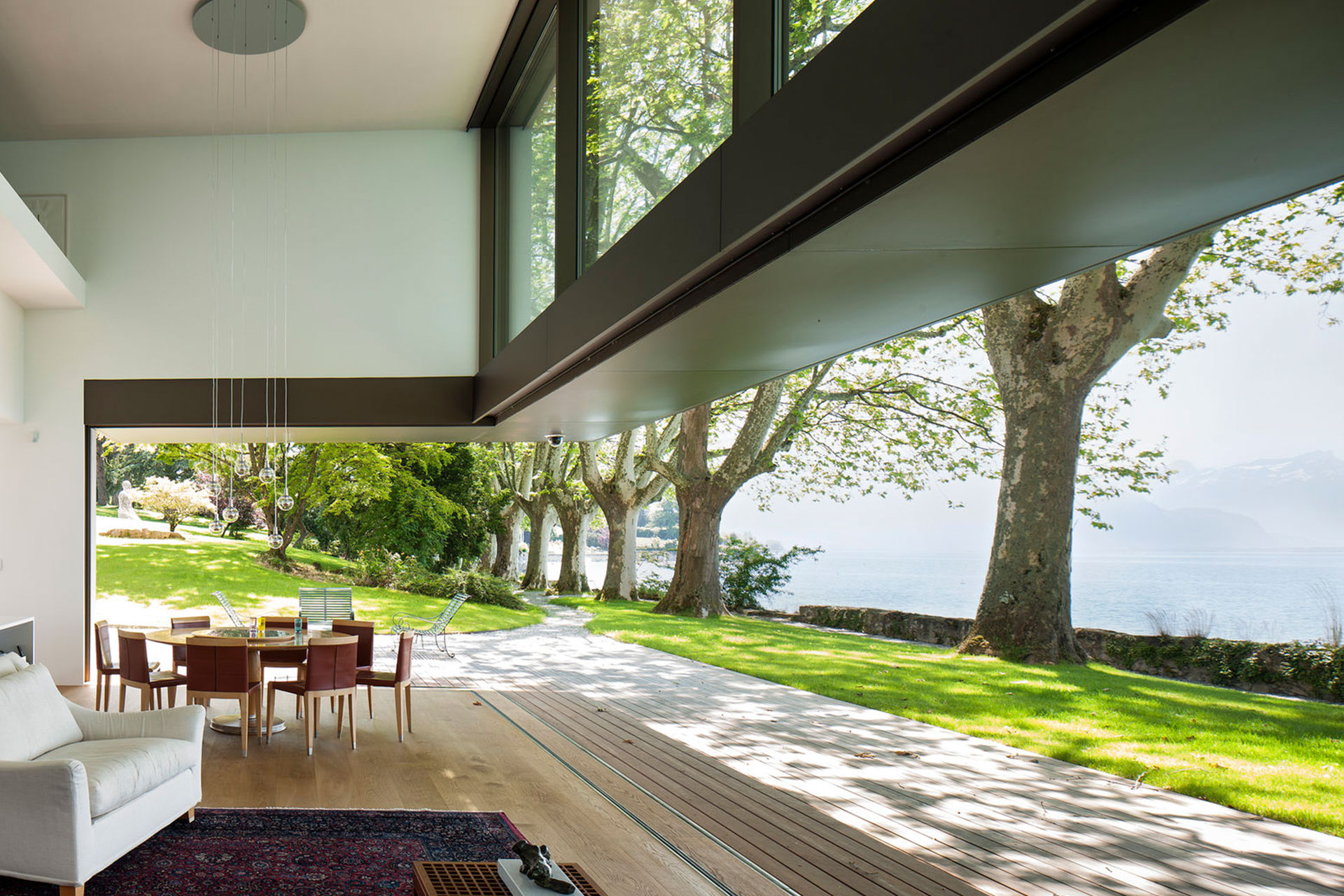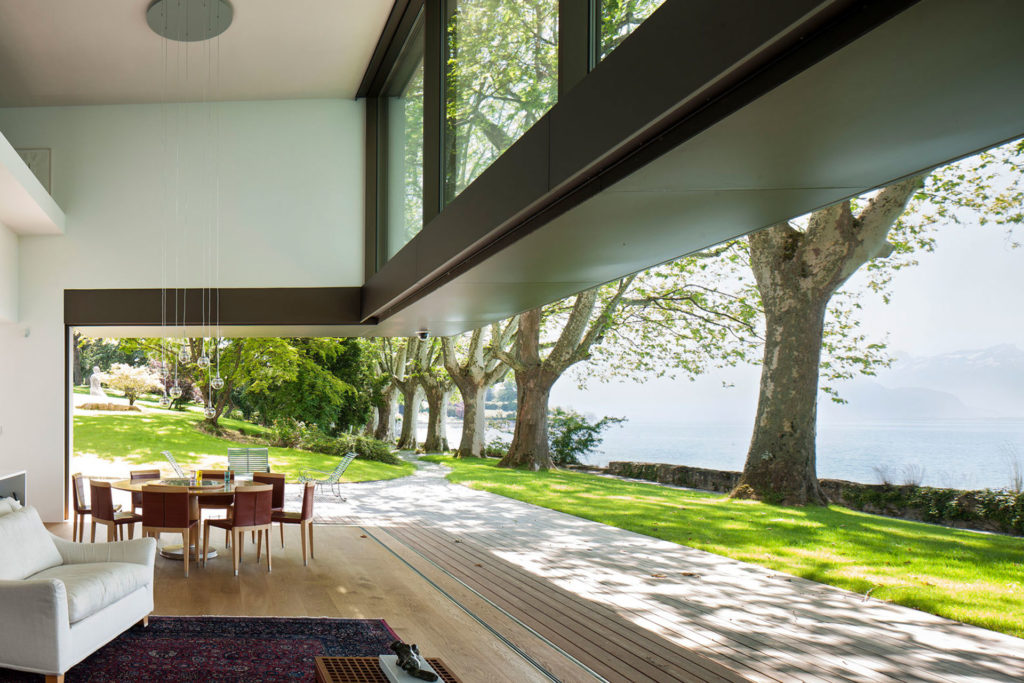 THE BIGGER, THE MORE IMPRESSIVE
The size of HIRT kinetics® SF XL is virtually without limitations, up to vast dimensions. What is all the more impressive is that standard components can be used up to a size of 40 m2 (HIRT kinetics® Spezial comes into play if this dimension is exceeded). HIRT kinetics® SF XL offers a vast range of options for removing boundaries between spaces. By changing the direction of the descender front, even angled shapes are possible, thus allowing for the implementation of nearly any three-dimensional design.
CLASSY OPTIONAL FEATURE: STRUCTURAL GLAZING
The exterior front is implemented as an attractive, homogeneous glass surface. The glass joints do not have a profile on the exterior, which gives the surface a cubic appearance.
There are no limits in size, shapes and weight.
Everything is possible. We realise your dreams.