Each project gives us a chance to create something spectacular!
Your partner for high-quality
metal construction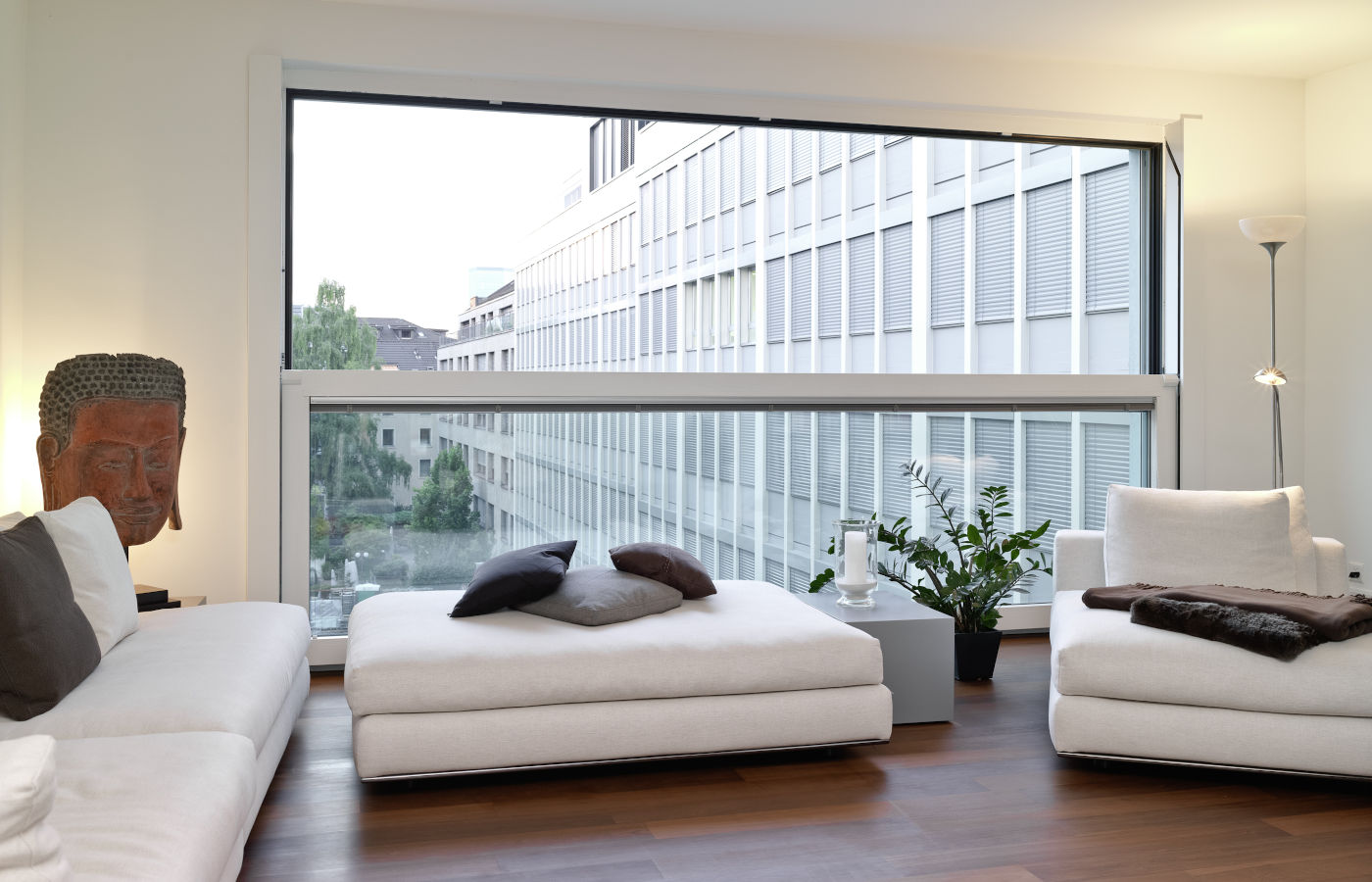 Due to our long-term experience in high-quality metal constructions, we assure a truly first class exclusive experience. Our skilled team of professionals provide comprehensive consulting as well as technical support for architects, engineers and constructors.
Our services offer includes retractable glass facades – the HIRT Swiss Descending Windows, roofing and winter gardens, carports as well as railings. In addition, we create beautiful one of a kind pieces of furniture and art objects.
Project

HIRT Sash window:
Widen your horizons with the patented HIRT ascending window.
State-of-the-art window production. With the patented HIRT ascending window, we overcome the problem that has faced many designers: how to effectively integrate interior and exterior without waste of precious space.
The known advantages of the vertical sliding mechanism have been taken up anew and combined with modern technical possibilities. State-of-the-art building physics regulations regarding sound and heat insulation are met and guarantee comfort. The slim profile of the sash and frame with integrated mechanics also delight demanding aesthetes.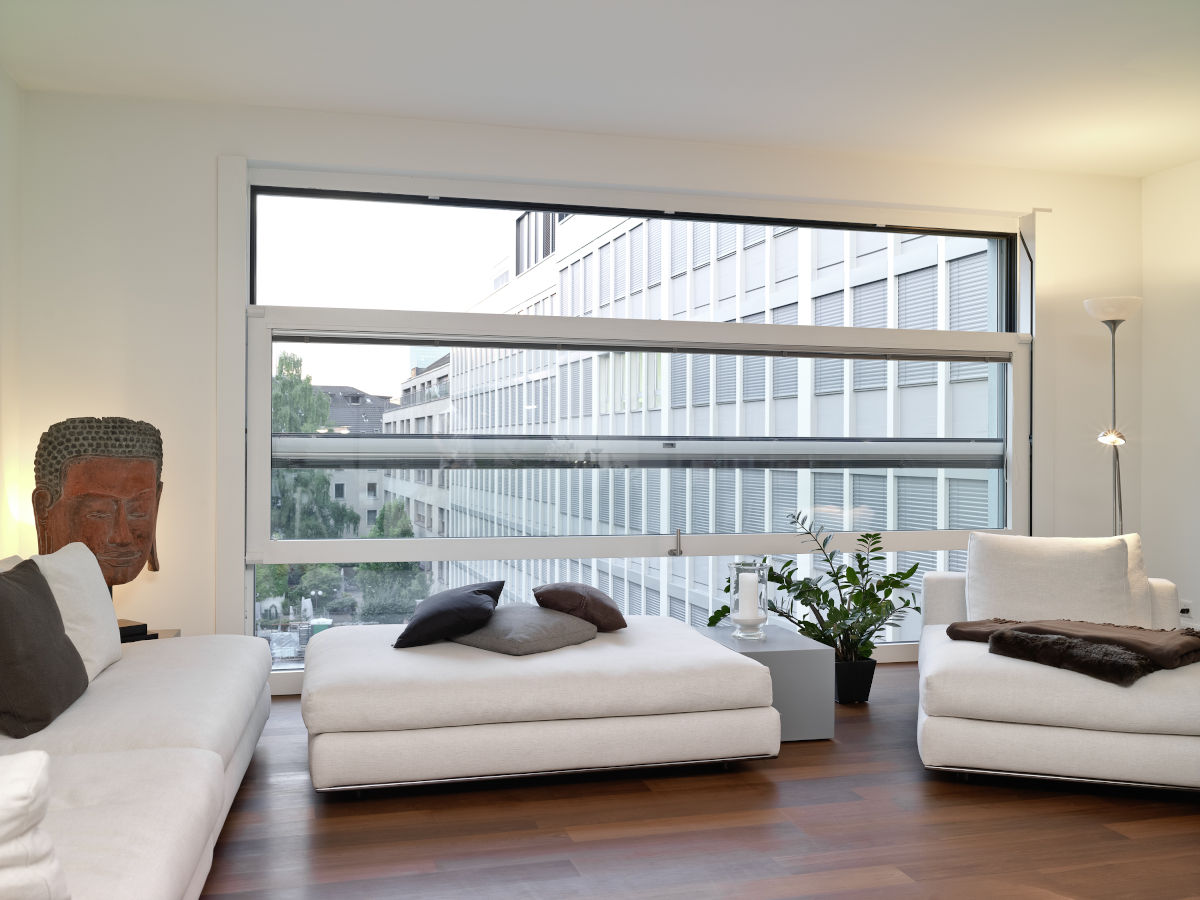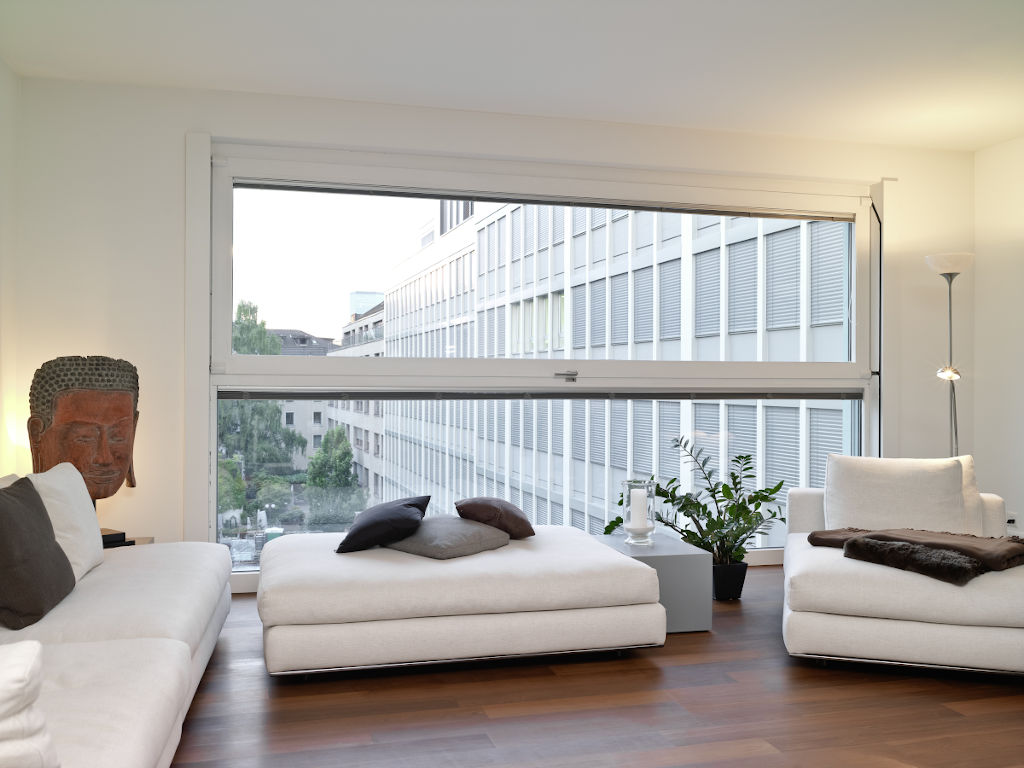 When the window is closed, the sash is flush with the frame element from the outside and can be raised or lowered by hand or by an electronic mechanism. A sophisticated fall protection ensures the safety of the user. Wings with a width of up to 4 meters and a weight of 300 kg testify to the uniqueness of this product. Not to mention the sound and thermal insulation.