Kollegger Metallbau
is official distribution partner of HIRT swiss descending windows
Kollegger Metallbau
is official distribution partner of HIRT swiss descending windows
Unique Dimensions

without any Limits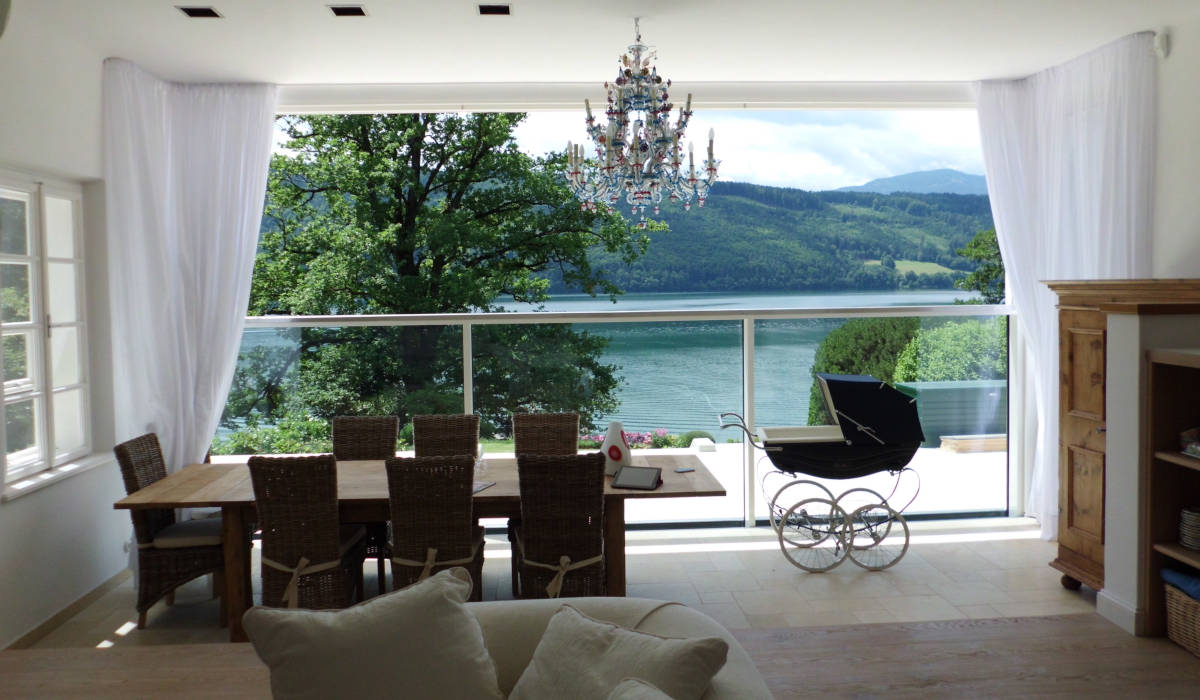 Unique Dimensions
without any Limits
HIRT Swiss Descending Windows are part of the next generation of architectural glazing. Our impressive retractable system allows massive walls of glass, stone or your preferred material, to sink completely and silent into the floor within seconds. And it is not just straight windows, corners and curved facades can also be automated.
The result is impressive: a stunning open space spans wall to wall where a solid wall once stood, with no visible restrictions. Its is a unique and innovative way to explore new dimensions of space and bring your dream project to life.
After 15 years of fruitful collaboration – and having become absolutely confident of the uniqueness of the HIRT Swiss descending windows system – our CEO Martin Kollegger decided in 2016 to become an associate at HIRT. He also joined the Board of Directors.
Together, we guarantee our customers the most unique descending windows projects with the best design, quality and execution. For us, true luxury has no limits!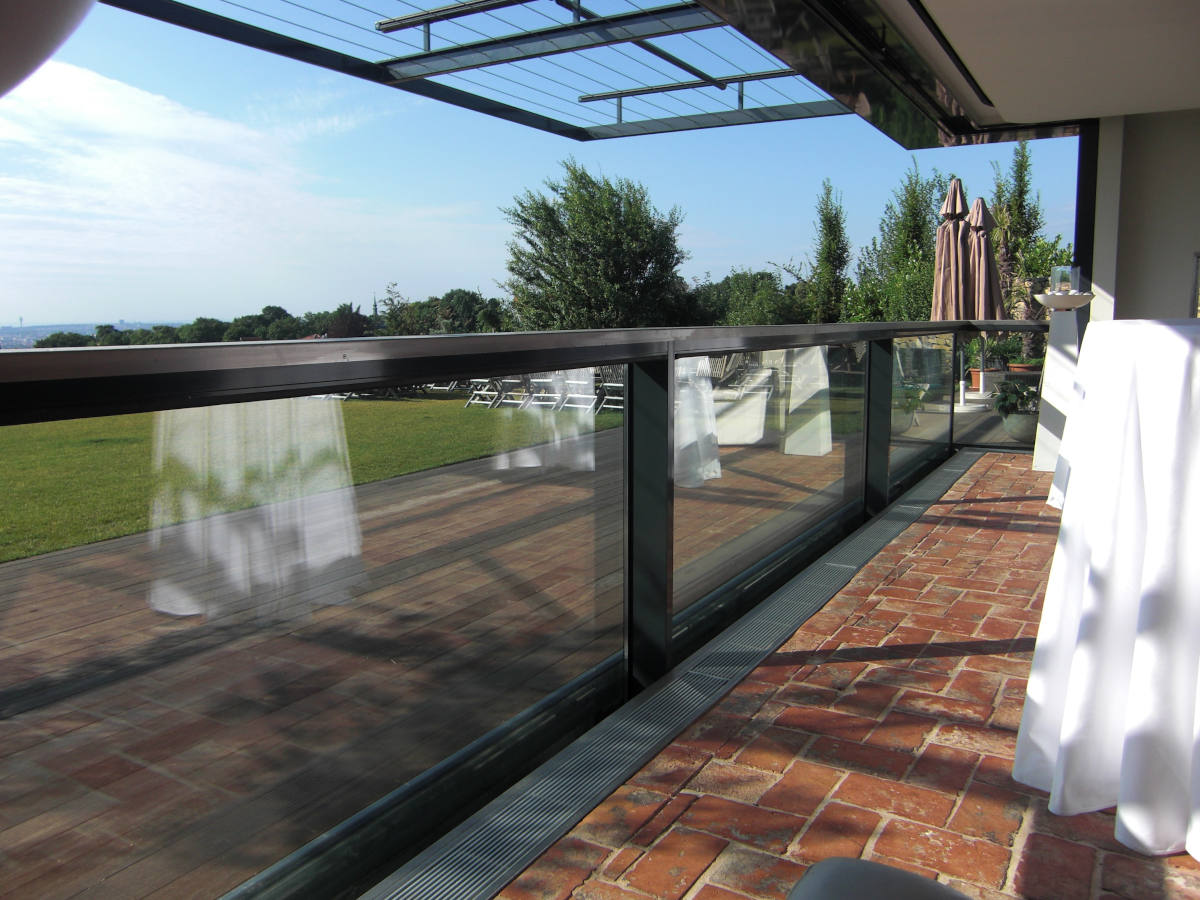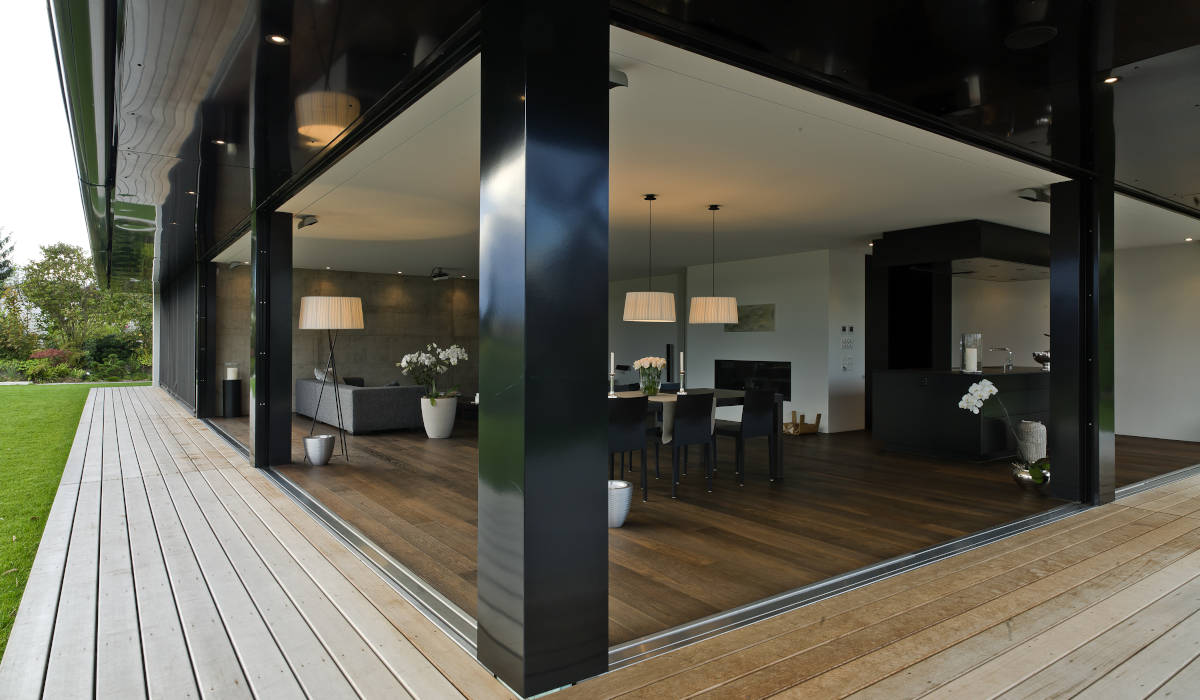 Unlimited options

for individualized solutions
HIRT Descending Windows have no limit in size, shape nor weight. They can easily withstand the harshest weather conditions and their precision and reliability make them an excellent example of Swiss quality and craftsmanship.
Our customers' satisfaction is the greatest measurement of our success:
"Hi Kollegger team, I would like to express my contentment with my descending windows. It is a great pleasure to enjoy such freedom in my own living room every day. The living room now is completely connected with the garden, like your slogan says with 'no limits'. At the beginning of our collaboration I couldn't imagine such an extreme change in my home and consequently in my life. I am very grateful. I also want to thank the installation team, they did a great job. I had never experienced a team of builders in such harmony"
– G.K. (private client)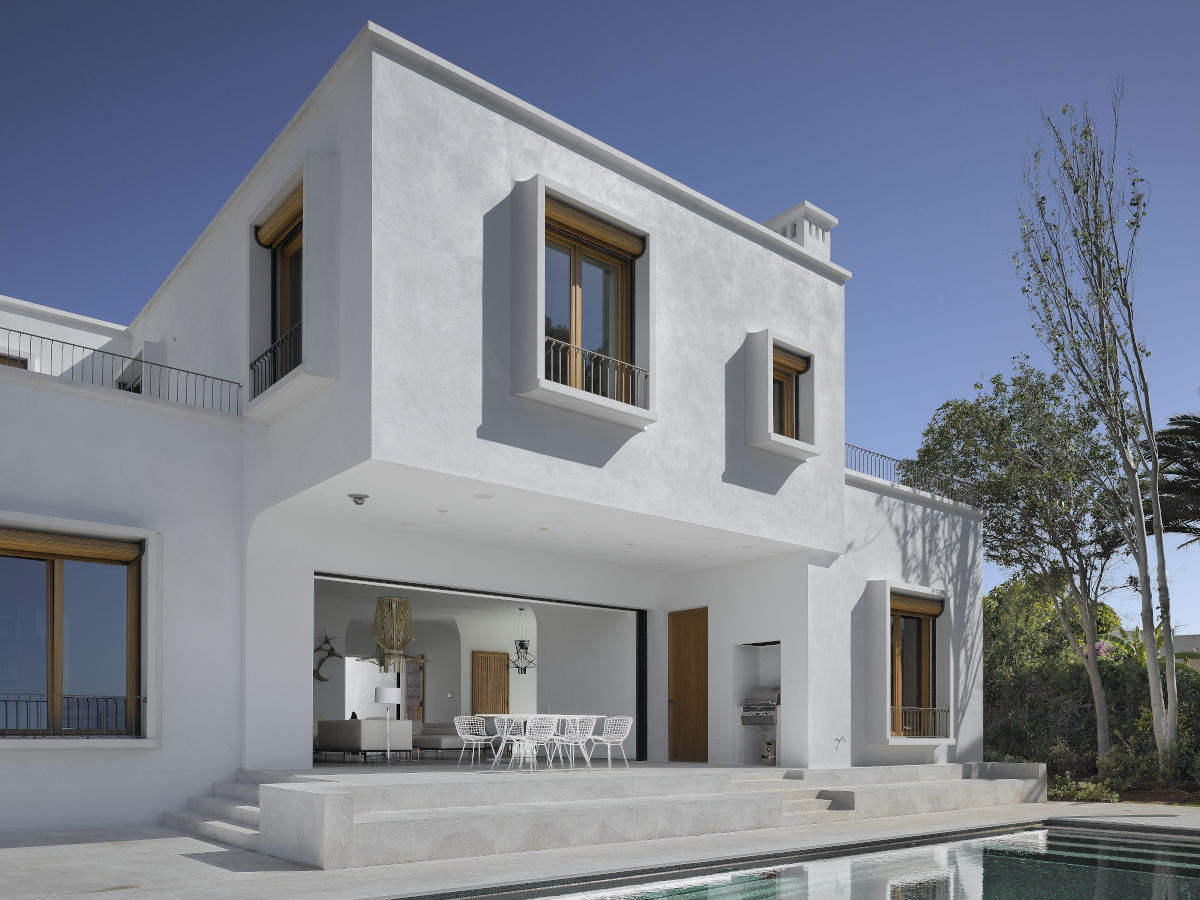 There are no limits in size, shapes and weight.
Everything is possible. We realise your dreams.